Welcome In Lake Side Dog Suites
Find the best pet ownership and ensuring comprehensive pet care in your place.
Contact us now for a call back!
They receive basic care, including feeding, exercise, and social interaction.
Dogs often receive more personalized care, including one-on-one attention, playtime, and a home-like setting.
Importance of Quality Pet Care
One of the essential responsibilities of pet ownership is ensuring comprehensive pet care. This role transcends feeding, grooming, and occasional playtimes; it encapsulates various services designed to ensure your dog remains fit, healthy, and happy. Essential pet services span various areas, including dog boarding, dog daycare, pet sitting, and dog walking.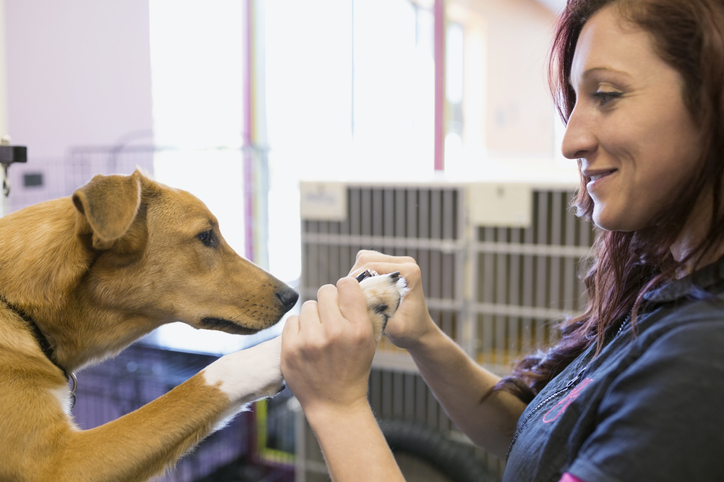 Traditional dog boarding facilities are typically kennels or pet hotels where dogs are housed in individual or group enclosures.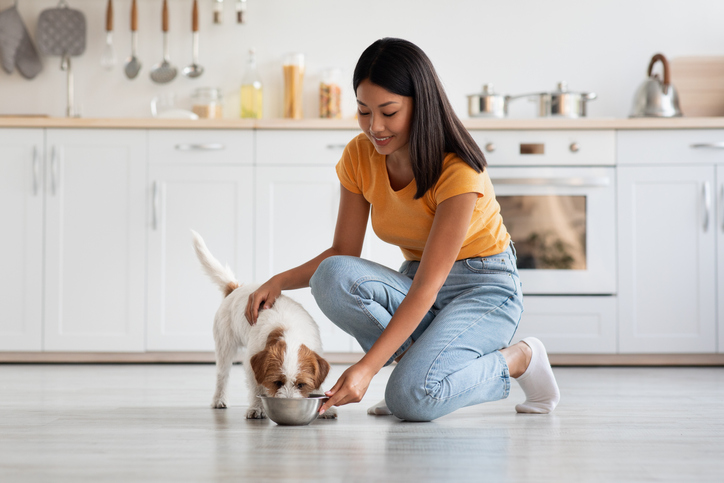 In-home dog boarding involves leaving your dog in a private home with a pet sitter or host family.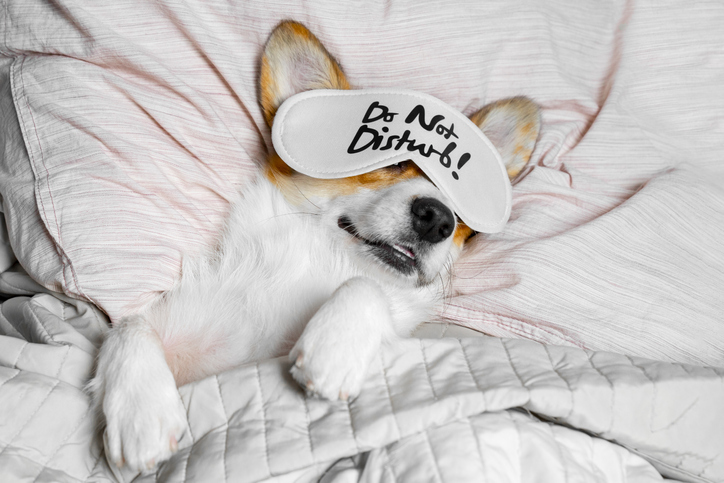 Luxury dog boarding provides a high-end experience for pampered pups.
Quality pet care often revolves around these services.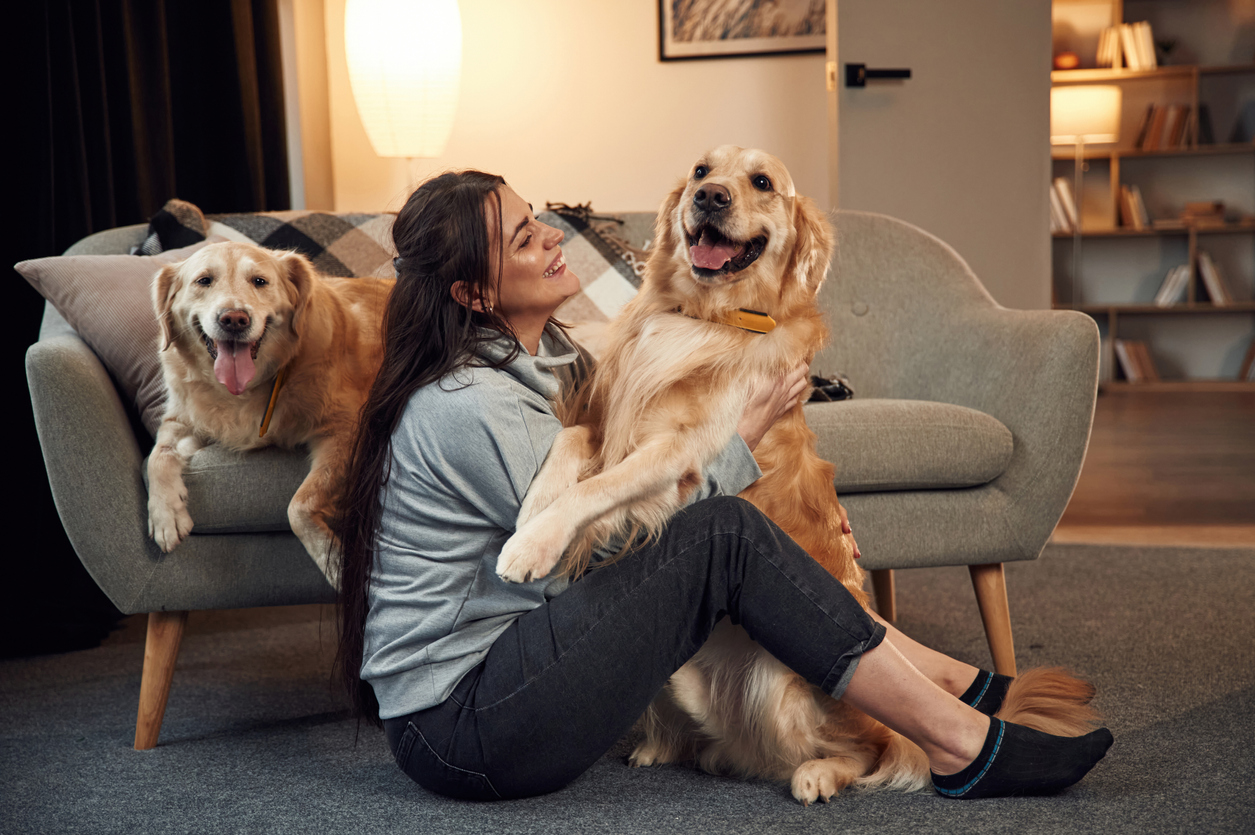 Delivered in state-of-the-art facilities that epitomize a harmonious blend of luxury and homeliness. A quality pet resort doesn't skimp on comfort and convenience, offering dog-friendly suites that mimic your dog's home environment. Moreover, such establishments prioritize physical exercise, social interaction, and mental stimulation to promote the overall balanced well-being of your dog. 
The significance of quality pet care must be considered. It offers your dog an unparalleled standard of care, ensuring his well-being is prioritized whether you're around or out of town.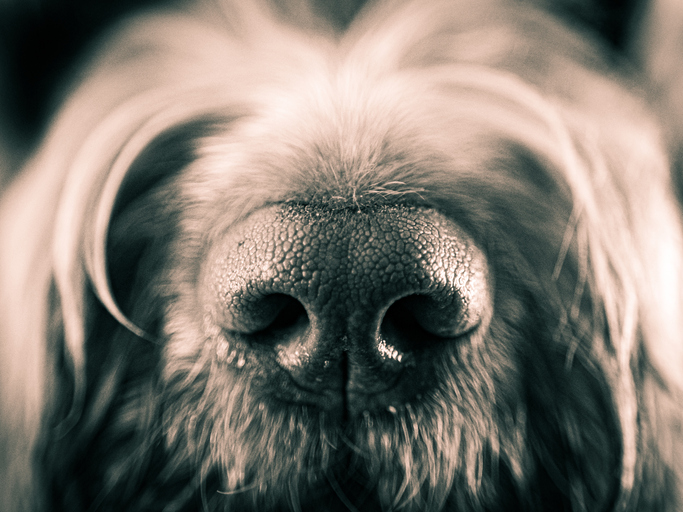 Choosing the Ideal Dog Boarding
Dog owners frequently find themselves battling the dilemma of finding reliable dog boarding services.
Whether going on vacation or facing a business trip, ensuring your dog's care during your absence is paramount. Given Michigan's numerous dog boarding operations, making the right choice can seem daunting. 
Several considerations find their way into this decision-making process.
Firstly, ascertain whether the facility offers a dog-friendly environment that will suit your canine's needs. Remember, comfort and tranquility should be non-negotiable. Next, examine the services offered. In addition to basic care, does the facility offer doggie daycare and dog walking services? Though seemingly minor, these extras can significantly enhance your dog's boarding experience.
Selecting the perfect dog boarding offers peace of mind to the pet owner, for you know that your pet will receive loving care in a conducive environment. It's an investment that amplifies your dog's happiness and, ultimately, yours too.